Sanbio B.V. in Uden is een toonaangevende distributeur van laboratorium producten die toegepast worden in de research en diagnostiek met een focus op de markt in de Benelux. Wij geloven in het combineren van vakmensen met een hart voor diagnostiek en/of onderzoek, met de allerbeste leveranciers in de markt.


Sanbio B.V. is onderdeel van Europa Biosite, een toonaangevend netwerk van Europese onderzoeks- en diagnostische distributeurs, waaronder Nordic BioSite AB in Scandinavië, Cambridge Bioscience in het Verenigd Koninkrijk, Biomol GmbH in Duitsland, Szabo-Scandic in Oostenrijk en LubioScience GmbH in Zwitserland.
Voor ons team zijn wij op zoek naar een:
 Office Assistant

Deze zelfstandige functie, met veel ruimte voor eigen initiatief, bestaat o.a. uit de volgende taken:
Datamanagement: up to date houden van het artikelbestand en prijzen ten behoeve van website, prijslijsten en datasheets;
Het uitwerken van offertes in samenwerking met de afdeling Sales;
Het invoeren van nieuwe contactpersonen en organisaties en wijzigingen doorvoeren in het CRM systeem;
Samen met je directe collega voer je alle voorkomende secretariële taken en facilitaire activiteiten uit ter ondersteuning van het team zoals telefoonaanname en ontvangen van bezoekers;
Het betreft een functie voor 24 uur per week.
Jouw profiel:
Je bent een flexibele team speler met uitstekende communicatieve vaardigheden en een klantvriendelijke instelling. Daarnaast kun je goed het overzicht bewaren en heb je een hands-on mentaliteit.
Functie-eisen:
Opleiding op minimaal MBO 4 niveau;
Beheersing van zowel de Nederlandse als Engelse taal (zowel mondeling als schriftelijk);
Goede kennis van het MS Officepakket, met name van Excel;
Ervaring met AFAS is een pré, maar geen vereiste.
Zéér accuraat en kwaliteitsgericht.
Je hebt één of twee jaar werkervaring maar ook als je nog geen ervaring hebt, maar wel voldoet aan de functie-eisen, nodigen wij je uit om op deze vacature te reageren.
Interesse in deze functie? Stuur dan je curriculum vitae met toelichting en motivatie naar jobs@sanbio.nl. Informatie over Sanbio B.V. is te vinden op onze website www.sanbio.nl. Je kunt ook bellen of een bericht sturen naar Daphne Andringa 06-81804689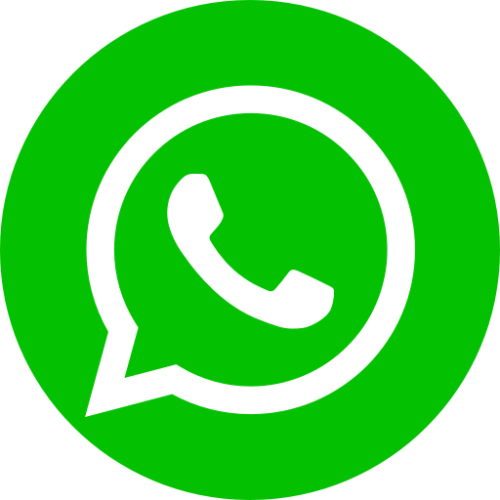 _____________________________________________________________________________________________________________________